Free website design and development consultation spots are available for a limited time only.
The consultation will be virtual and can be done by phone or from your computer. If booking a meeting isn't your thing, call or text 724.880.1774.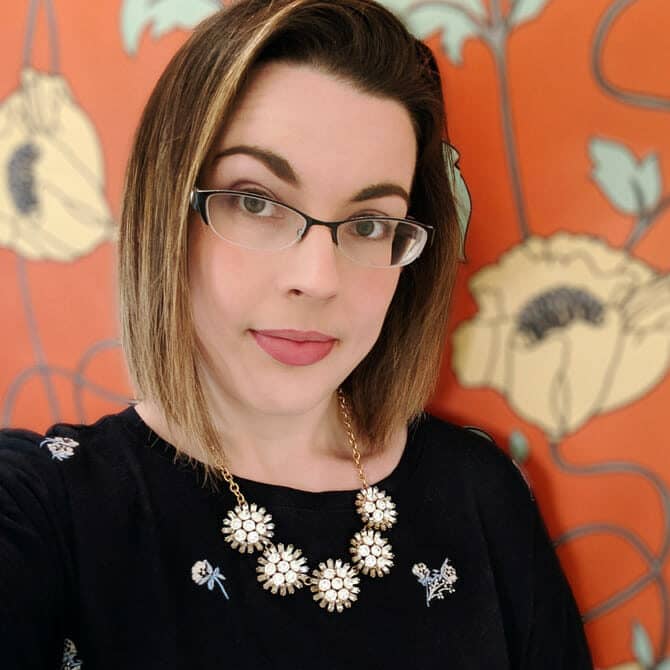 My name is Megan and I'm a freelance designer and developer. I love helping small businesses and non-profits grow their brands and get the attention they deserve in a way that is economical and sustainable.
I believe in a holistic approach to website creation and maintenance in order to provide the best possible product and drive results. This approach is the culmination of my experience working in IT, with creative agencies, and at the enterprise level for Fortune 500 companies. Each piece of this approach can be scaled to fit unique project and budget needs.
My approach to website design and development includes:
UI/UX Design
Leveraging visual design and user experience to make the right impression
Content Management
Empowering your staff to make their own content edits with a visual editor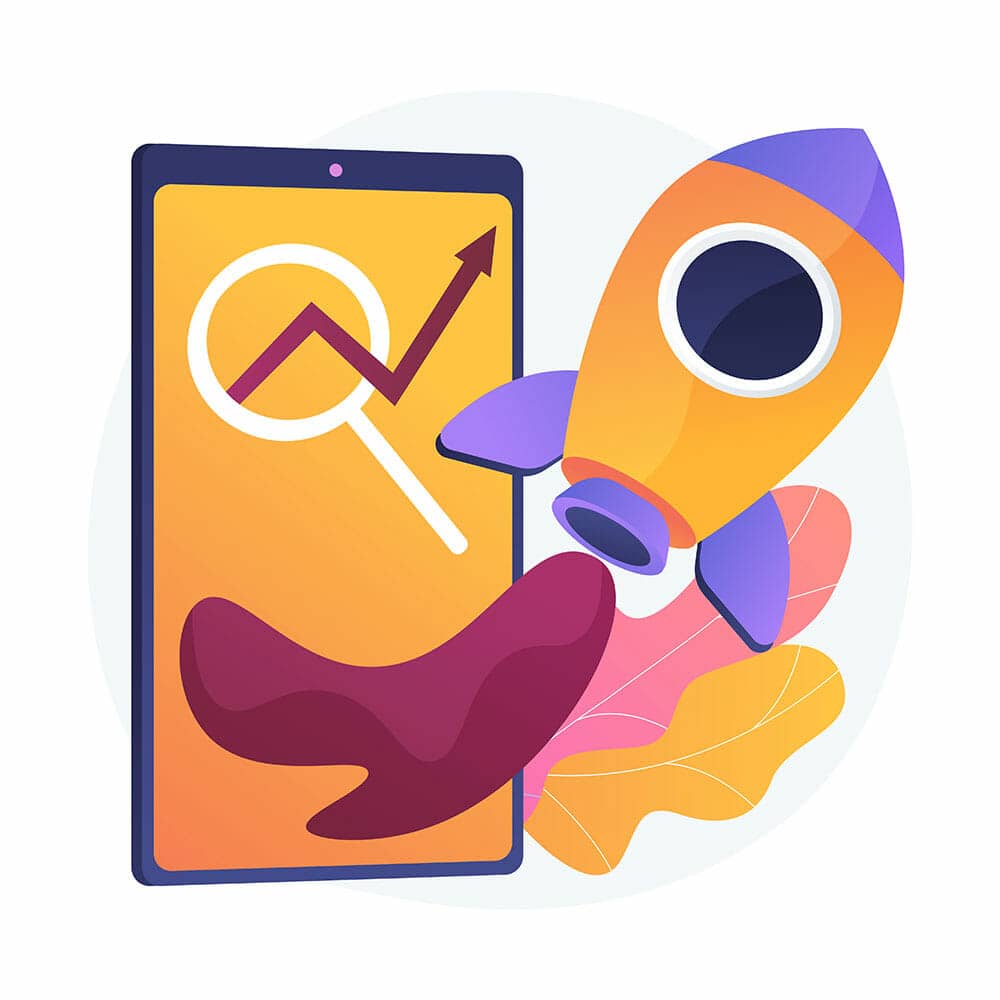 Site Speed Optimization
Making your website load fast, like, really fast
Search Engine Optimization
Helping your website rank higher and get clicks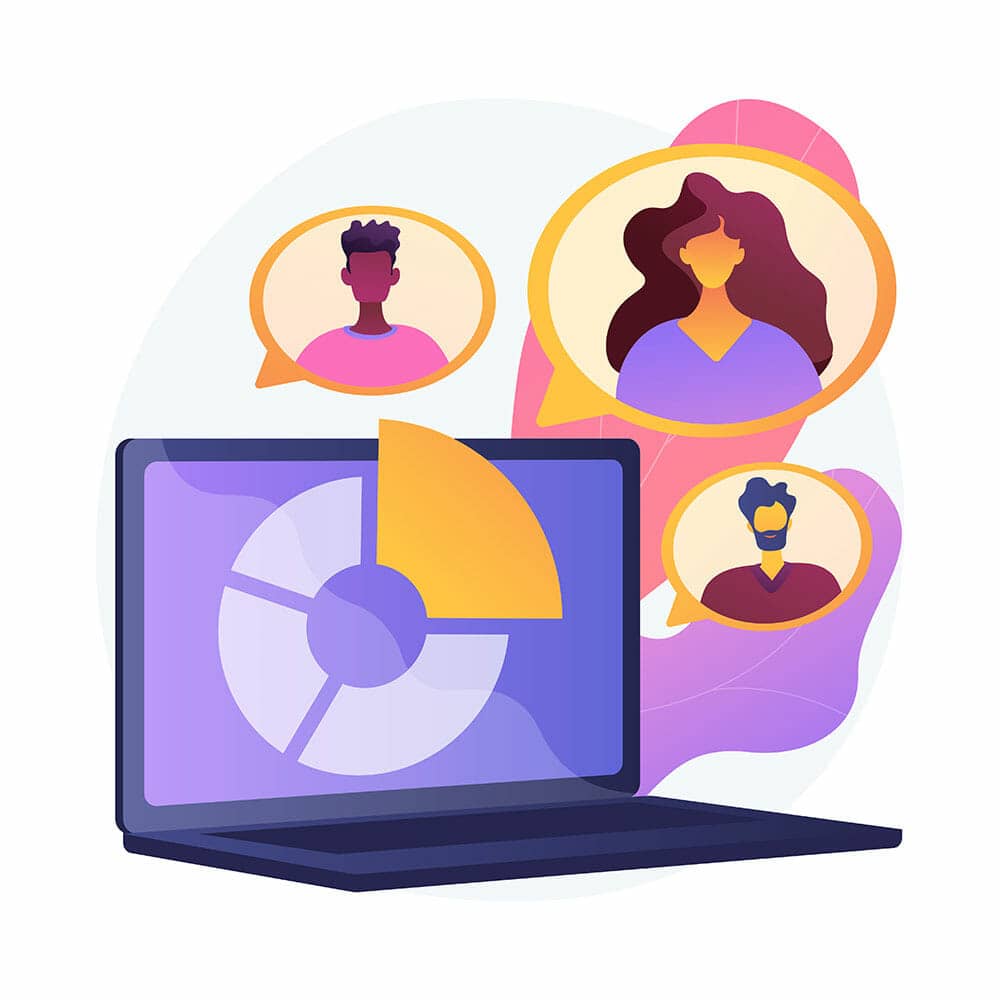 Lead Generation
Capturing and nurturing valuable leads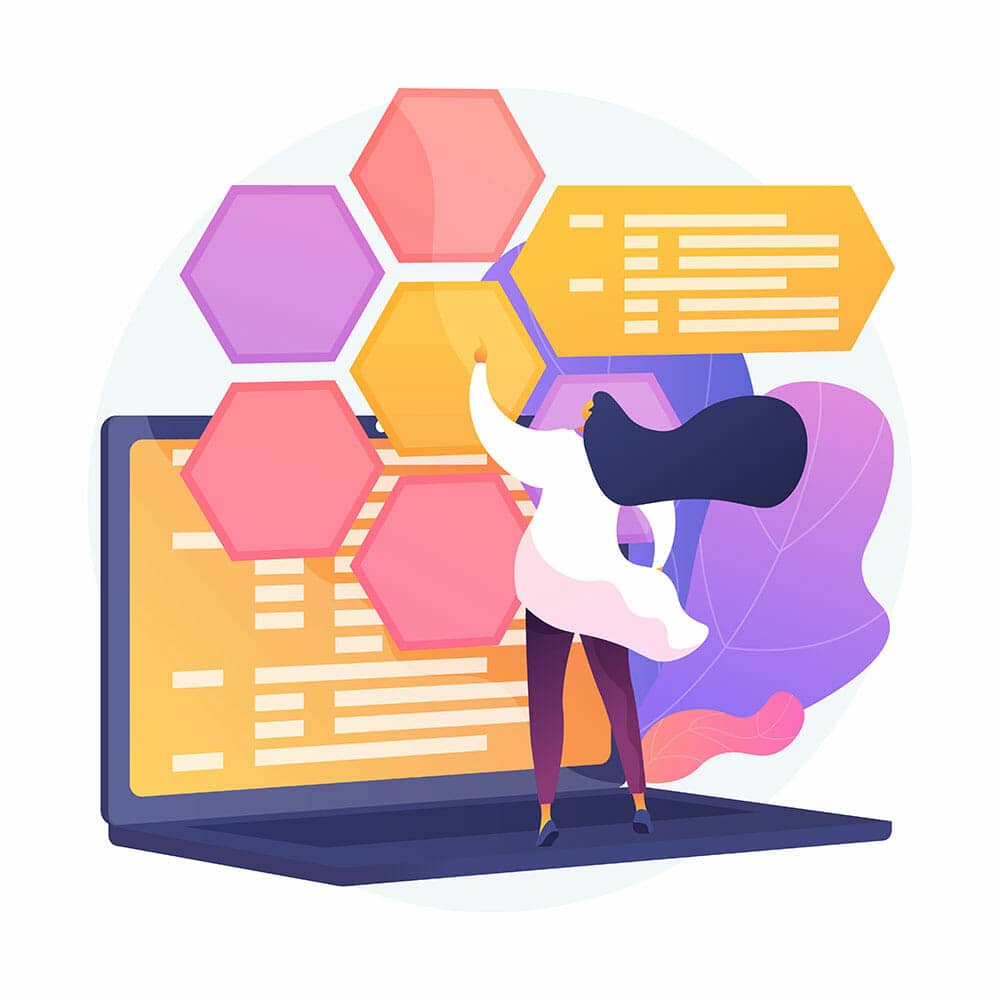 ADA Compliance
Making your site accessible to everyone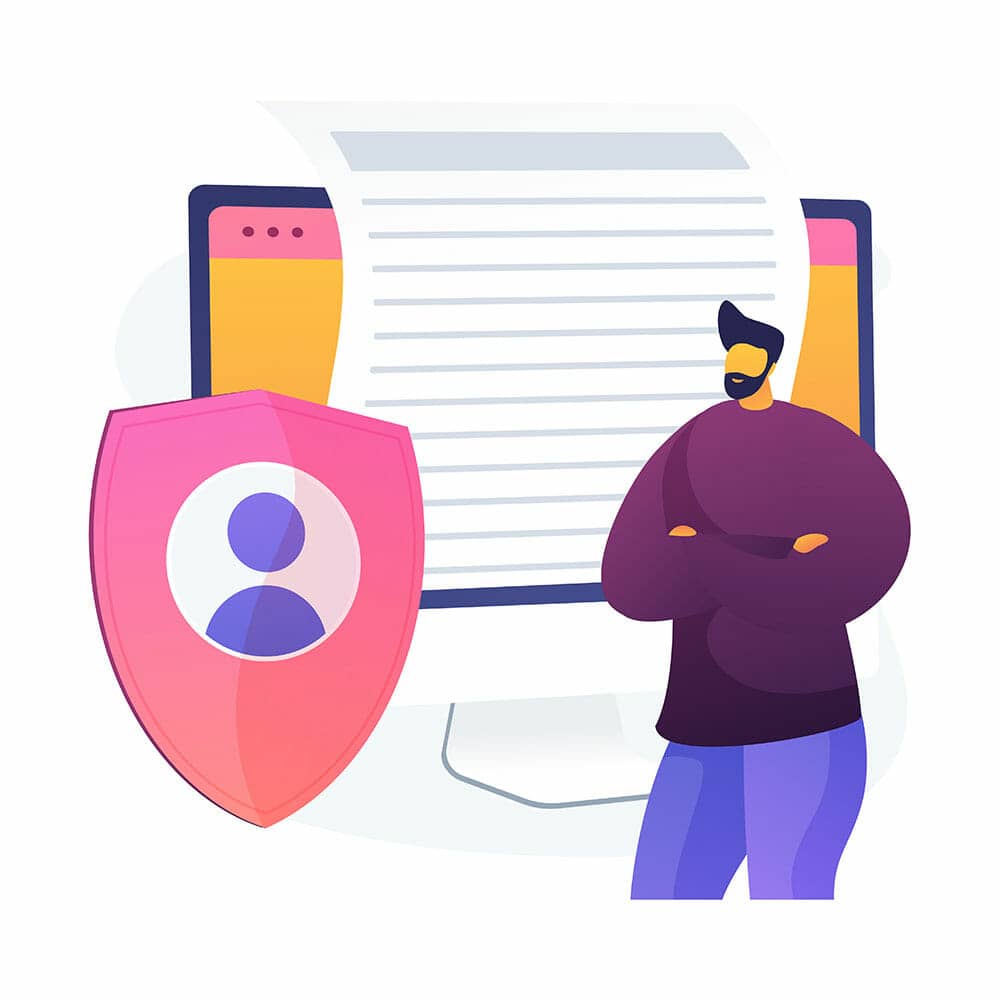 Hosting and Security
Hosting your site securely with the added benefit of redundant back-ups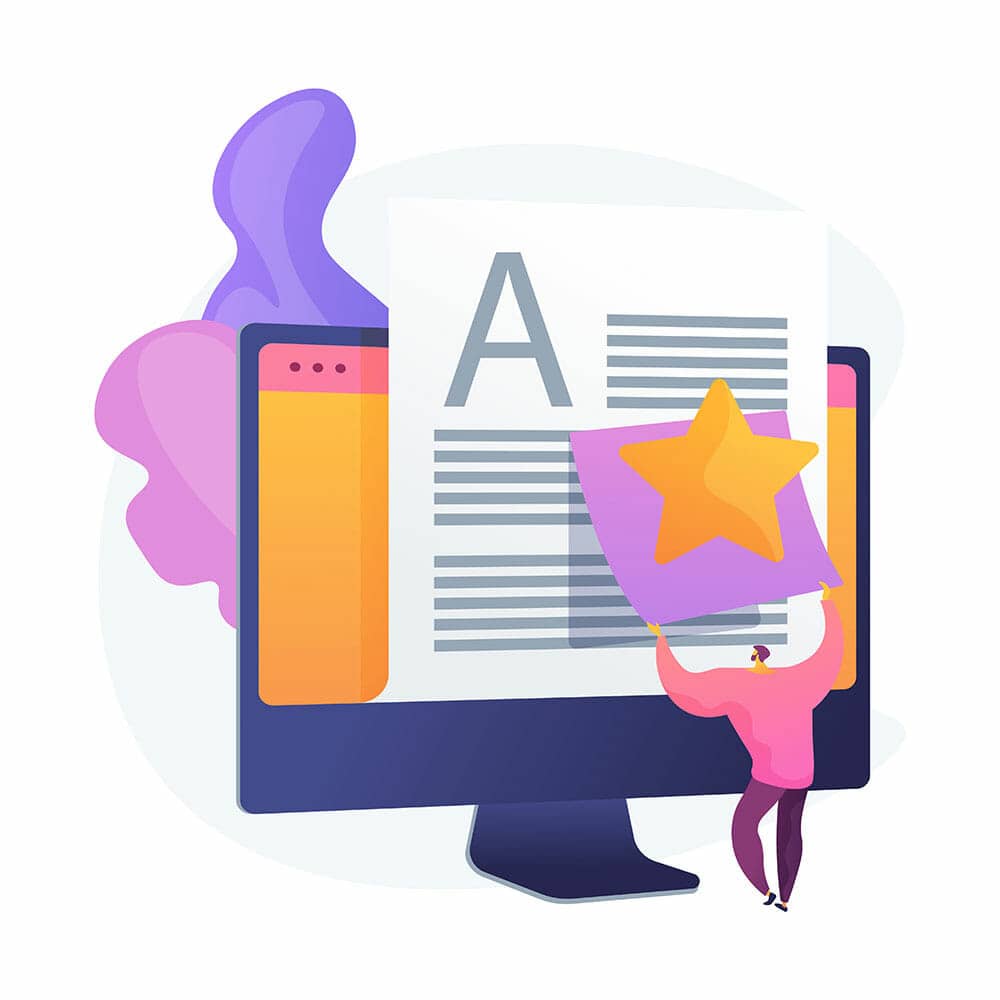 Iterative Improvements
Routinely improving your website's performance
Why invest in a website?
The power of design can transform your business.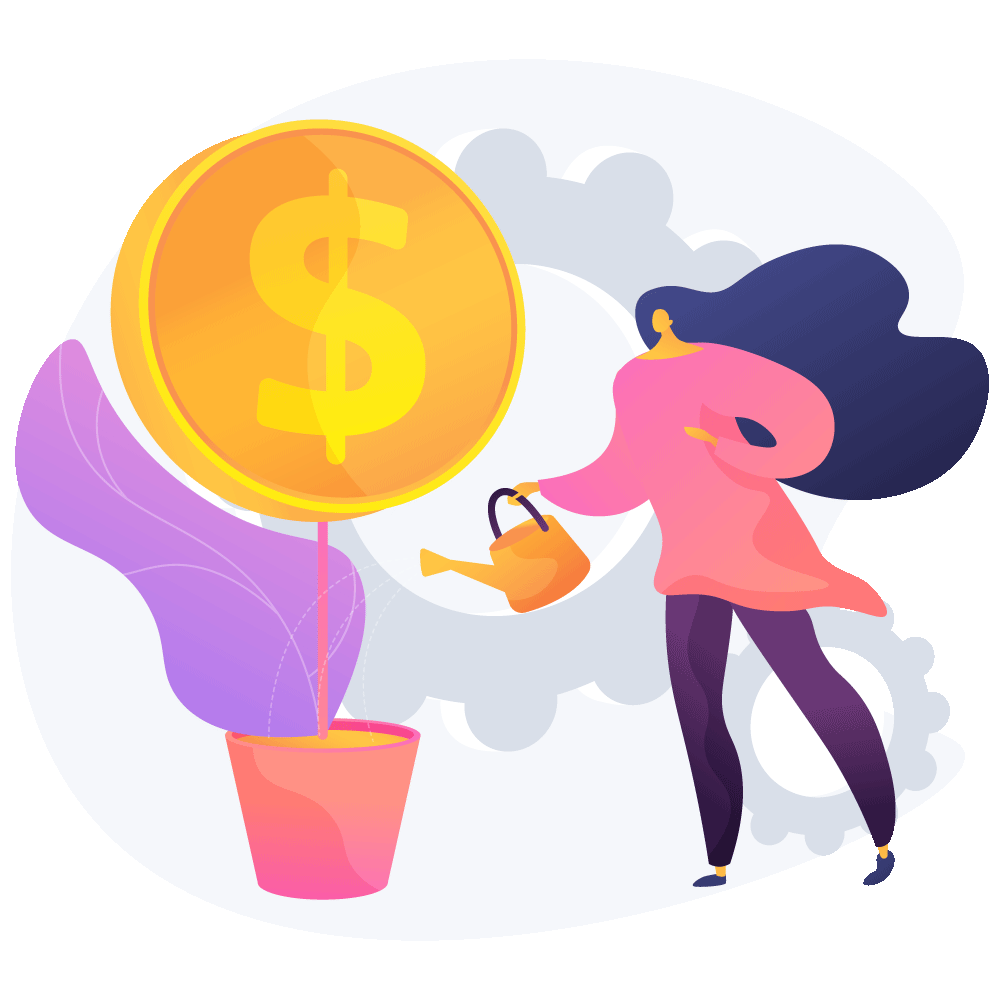 When you invest in web design, you can increase your sales.
8 in 10 customers are willing to pay more for better customer experience.
70% of customers abandon purchases because of bad UX design.
Visit-to-lead conversions can be 400% higher on sites with a "superior user experience"
Your digital presence will drive your business's reputation.
of user judgment about a business's credibility is based on their website design
of consumers say buying decisions are influenced by online reviews
of users say that a poor website experience negatively affects their opinion of a brand
Are you ready to use the power of design to transform your business?
I believe that beginning every project with a quick introductory call allows me to better understand your needs and drives a successful collaboration.
Schedule this free 30 minute consultation to get started on your new website or website updates today.
Sources: Aberdeen Group, BRANDfog, Business2Community, CEB, Content Marketing Institute, ContentPlus, Conversionista, CSO Insights, Custom Content Council, DemandGen Report, Econsultancy, Eloqua, eMarketer, Focus Research, Forrester Research, Gartner Research, HubSpot, iContact, Intechnic Corporation, Infographic Design Team, Kapost, Marketing Score Report, Marketing Sherpa, MarketingExperiments, MarketingProfs, Mashable, McKinsey & Company, MediaPost, Position2, Ragan.com, Relevanza, Remcolandia, RJMetrics, Roper Public Affairs, Sirius Decisions, Social Media Examiner, Steelhouse, The Annuitas Group, TopRank, Unbounce, WordPress Hosting SEO, WordStream