I leverage my experience in IT, advertising, and at the enterprise level for a Fortune 500 company to provide comprehensive design solutions to nonprofits, businesses, and agencies. In addition to providing quality work, I make sure to be responsive, detailed-oriented, trustworthy, and reliable. I believe these qualities are essential to a positive partnership and have helped me retain the same clients for the duration of my career.
Branding & Strategy
Focus your efforts on getting the right message to the right audience for long-term success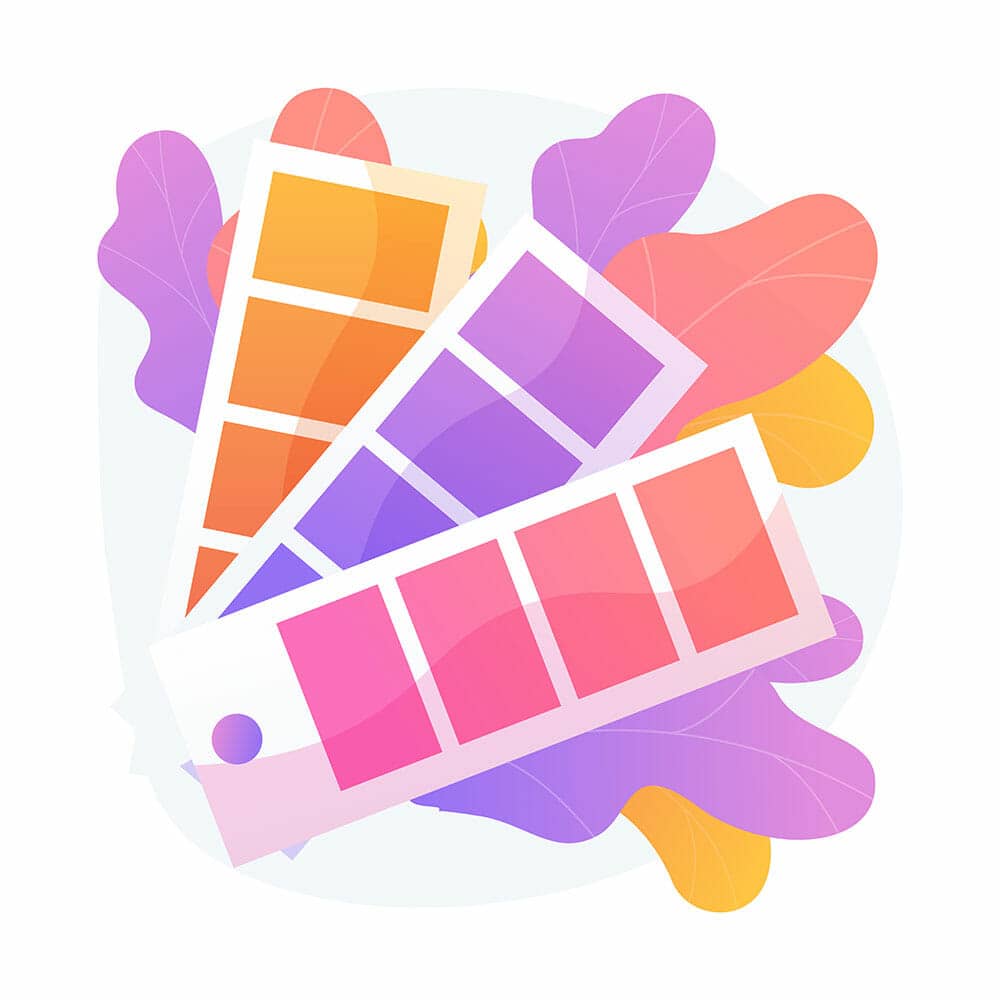 Graphic Design
Showcase your brand through a variety of print and web design solutions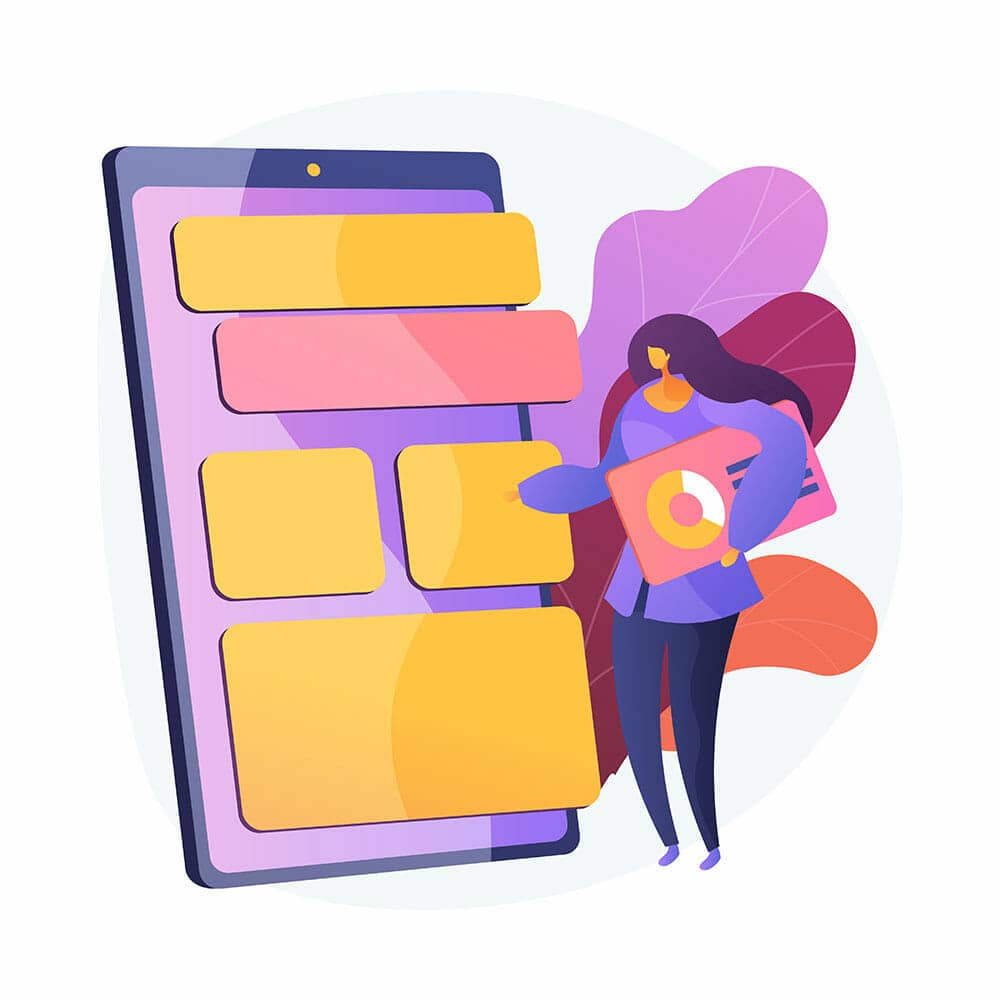 UI/UX Design Support
Support your organization's design, business, and development teams with UI/UX design consultation and contract services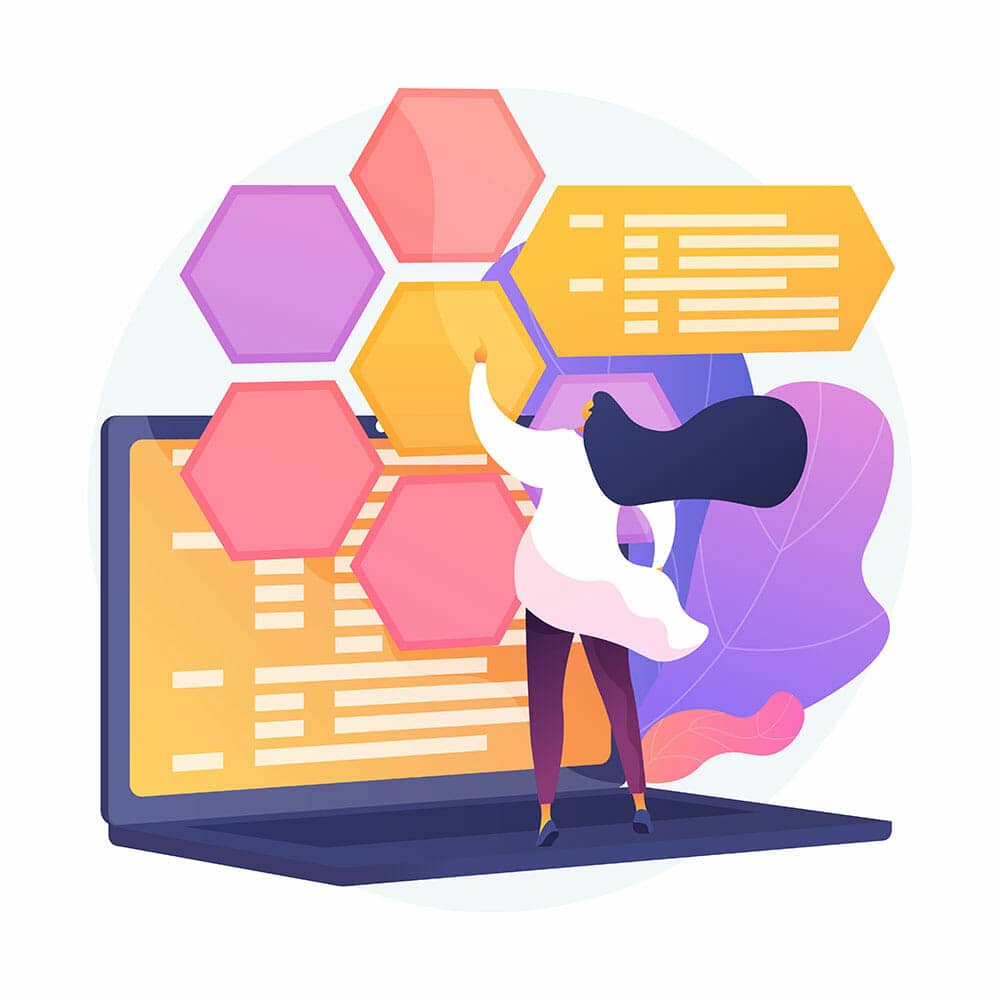 Website Design and Development
Make your website your top salesman through a combination of design and marketing tactics including UX, SEO, and lead generation
Do you need graphic design, branding, or web design related services?
I believe that beginning every project with a quick introductory call allows me to better understand your needs and drives a successful collaboration.
Schedule this free 30 minute consultation to get started.