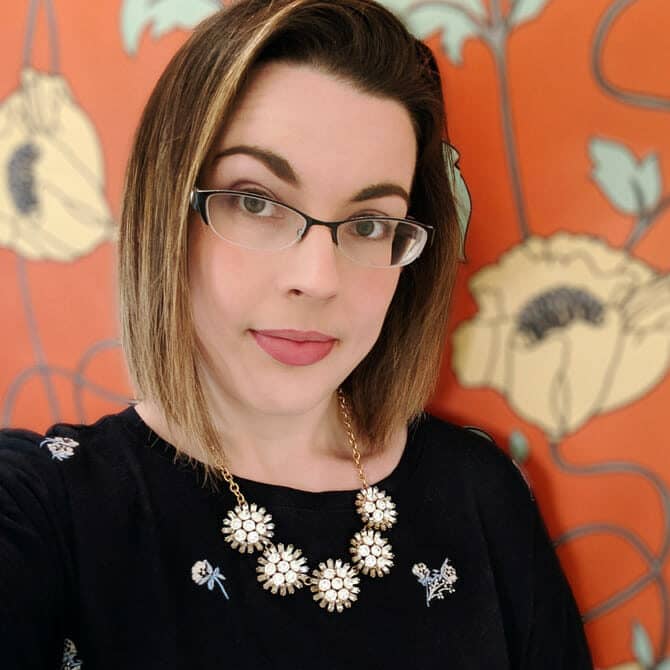 My name is Megan and I have over 9 years of experience helping clients show-off who they are both in print and on the web. I've worked in IT, at a full-service creative agency, and as an enterprise UI/UX designer. This has given me the opportunity to work with over 100 unique clients including FedEx, PWSA, and MSA.
I love using what I've learned to help small businesses grow their brands and get the attention they deserve in a way that is economical and sustainable.
Do you need graphic design, branding, or web design related services?
I believe that beginning every project with a quick introductory call allows me to better understand your needs and drives a successful collaboration.
Schedule this free 30 minute consultation to get started.